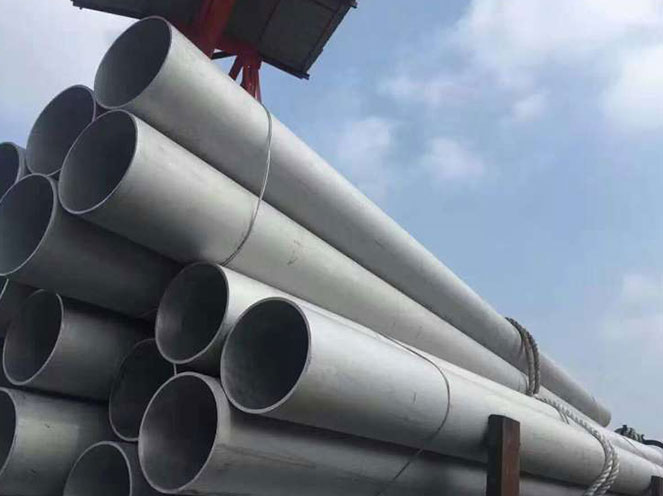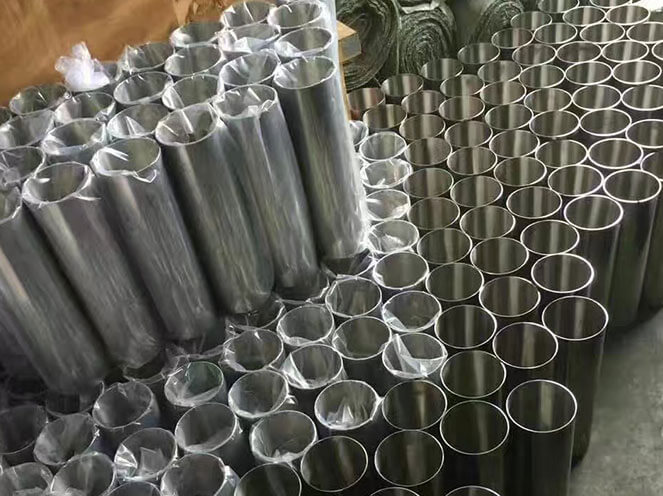 430 Stainless Steel Pipe
Stainless steel pipe is a hollow strip of circular steel, mainly used in petroleum, chemical, medical, food, light industry, mechanical instrument and other industrial pipeline and mechanical structure parts.
Our company offers competitive price with good quality.
Samples can be provide for testing.
Product Details
When most of the stainless steel pipe diameter range of 2-1080mm, wall thickness range of 0.01-250mm. It usually according to the mode of production and section shape classification According to the production mode, it is divided into seamless pipe and welded pipe.According to the section shape,it is divided into square pipe,rectangular tube, diamond tube, elliptical tube, etc.
Stainless steel seamless tube production process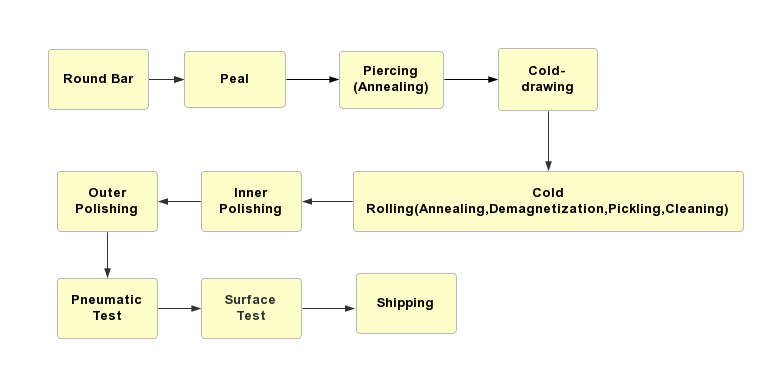 Production technology of stainless steel decorative welded pipe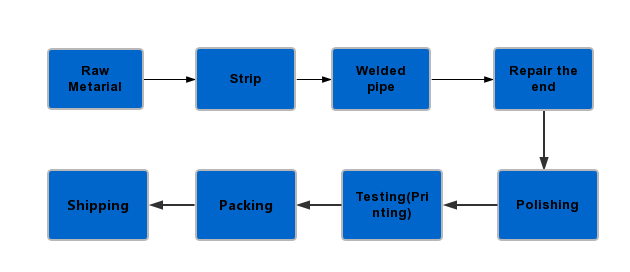 Stainless steel industrial welding pipe production process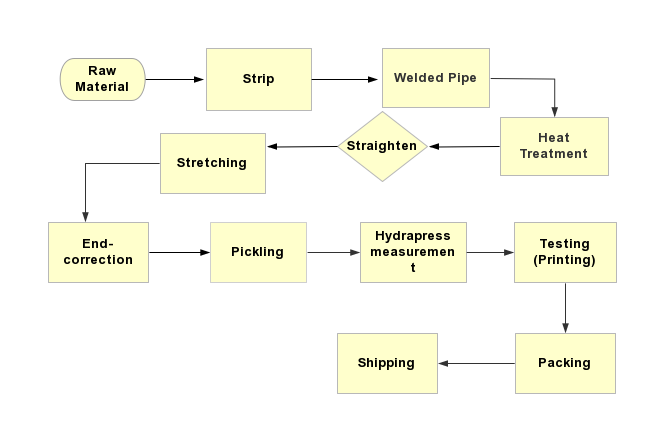 | | |
| --- | --- |
| No.1 | After hot rolling, the surface is treated with heat treatment and pickling. Generally used for cold rolled materials, industrial tanks, chemical industrial devices, thicker from 2.0mm to 8.0mm. |
| 8K | Polishing stainless steel plate with abrasive solution through polishing equipment, so that the surface luminosity as clear as a mirror. |
| 2B | After cold rolling, heat treatment, pickling, and finish rolling to a moderately bright surface. Because the surface is smooth, easy to regrind, make the surface more bright, widely used, such as tableware, building materials and so on. After using the surface treatment to improve mechanical properties, it can meet almost all purposes |
| NO.4 HL | A product with abrasive pattern produced by continuous grinding of appropriately sized polished sand belt. Mainly used for building decoration, elevator, building doors, panels and so on. |
| BA | BA cold rolled after bright annealing, and after leveling products. Excellent surface gloss and high reflectivity. A mirror-like surface. Used in household appliances, mirrors, kitchen equipment, decorative materials, etc |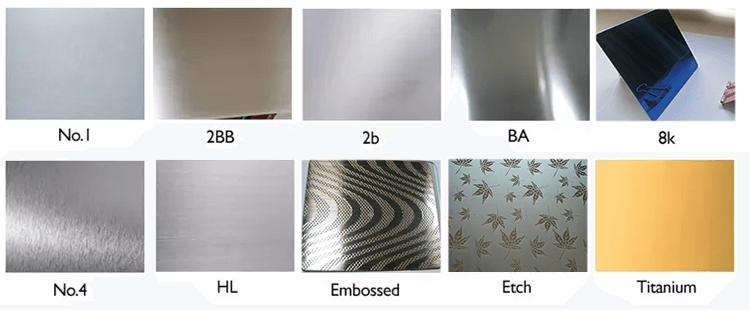 Specification
1)Grade: 201,304,304L,316,316L,321,310S,904L,2205,430,410 etc.
2)Finishing: Pickling white,Polishing outside/inside.
3)Shape: Round pipe, Square pipe, Rectangle pipe, Oval pipe, Special-shape pipe.
4)Production: welding, seamless,Polished, cold drawn, annealed with nitrogen protection, ultrasonic,automatic shape etc.
5)Certificate:BV,SGS,CE,ISO etc.   
6)Productivity: 2000 tons/month.
7)Processing: Cut length, threading,printing,polishing, punching, laser cutting.
430 stainless steel is ferritic, used for decoration, automobile accessories. Good form-ability, but poor temperature and corrosion resistance. 
Our Machines
The production capacity of our fatory is about 2000tons per year .We have many machines to meet all customers requirements.For example:brush,cutting,slitting ,embossed,etching,mirror,PVD color,Water plating,Laser.
Customers feedbacks
We win lots of stable customers for our good quality and nice service,hope you will become our one of good customers.Contact us freely!
<

Send an enquiry
Send us your questions or inquiries via the form below and we will get back to you within 24 hours.