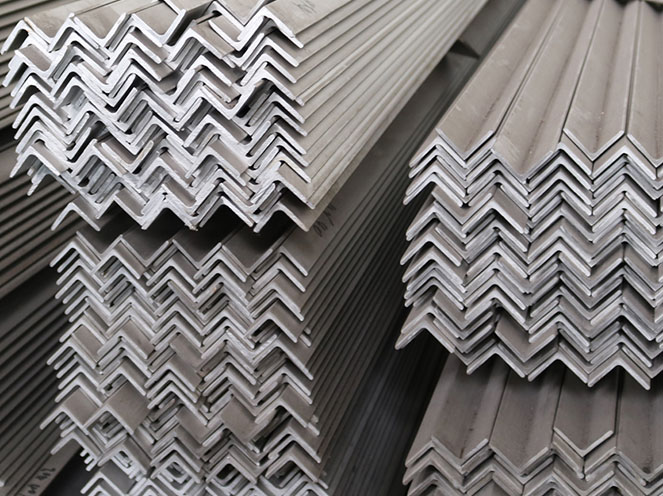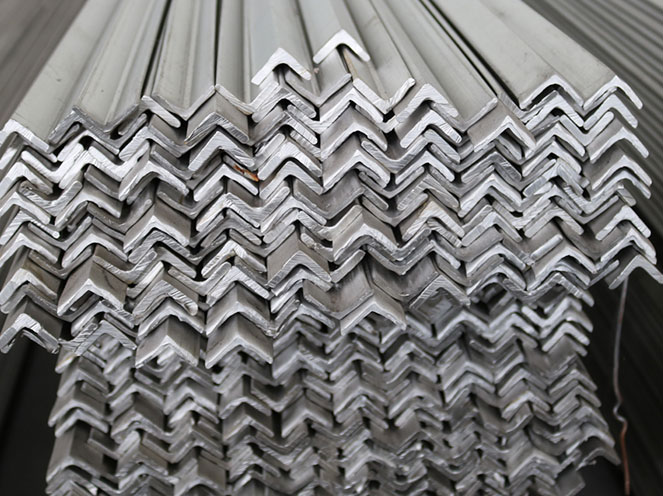 316L Stainless Steel Angel Bar
Stainless steel profiles are used in engineering construction,it can make structural components permanent for stainless steel has good corrosion resistance.
Our company provide factory competitive price and have large stock.
We are willing to provide samples for testing.
Product Details
Stainless steel profiles, stainless steel rods through hot melting, extrusion, so as to get different section shape of stainless steel materials.
The production process of stainless steel profile mainly includes three processes: casting, extrusion and coloring. Among them, the color mainly includes: oxidation, electrophoretic coating, fluorocarbon spraying, powder spraying, wood grain transfer printing and other processes.
Stainless steel profiles are mainly used in industrial production and manufacturing, such as automatic machinery and equipment, the skeleton of the seal cover and the companies according to their own mechanical equipment requirements customized mold, such as assembly line conveyor belt, elevator, dispensing machine, testing equipment, shelves and so on, electronic machinery industry and clean room with the majority.
Angle steel can be composed of different stress components according to the different needs of the structure, and can also be used as the connection between components. It is widely used in all kinds of building structures and engineering structures, such as beams, Bridges, transmission towers, lifting and transportation machinery, ships, industrial furnaces, reaction towers, container racks, cable trench supports, power piping, bus support installation, and warehouse shelves, etc.
Angle steel belongs to the construction of carbon structural steel, is a simple section of steel steel, mainly used for metal components and workshop frame. Good weldability, plastic deformation and mechanical strength are required in use.
316L stainless steel because of the addition of Mo, corrosion resistance, especially excellent pitting resistance, suitable for pulp and paper equipment heat exchanger, dyeing equipment, film development equipment, pipelines, coastal area building materials, as well as high-grade watch chain, watchcase, etc.. Seawater equipment, chemical, dye, paper, oxalic acid, fertilizer and other production equipment; Photography, food industry, coastal facilities, ropes, CD bars, bolts, nuts.
Our company has a 25000 tons inventory of stainless steel coil, 18 production lines, 55 employees, 85% self-made, ISO system certification & TPI inspection quality.
Standard Specification of SS 316L Angel Bar
Our company will check more than 3 times and send goods shipping picture when we started shipping.
Thichness
3mm-24mm
Length
6m - 12m , or according to your requests,we have 6mm in large stock
Surface
No.1,No.4,HL with PVC,2B,BA,8K Mirror, checkered, etched, embossing etc
Standard
GB ASTM ,JIS,SUS,DIN,EN etc
Finish
Hot rolled (HR)
Form
Coils, Foils, Rolls, Plain Sheet, Shim Sheet, Perforated Sheet, Chequered Plate, Strip, Flats,Circle, Ring (Flange) etc.
Color
Natural color, can be titanium gold color, titanium black color, rose red, champagne gold color, sapphire blue, bronzed    color, coffee color, purple red, green, emerald green, copper red color and anti-finger print, etc.
Inspection
SGS/ISO/CE or other Third Party inspection
Package
PVC+ waterproof paper + strong sea-worthy wooden package
Application
Widely used in various building structure and engineering structure, such as the beam, Bridges, transmission tower, lifting
transportation machinery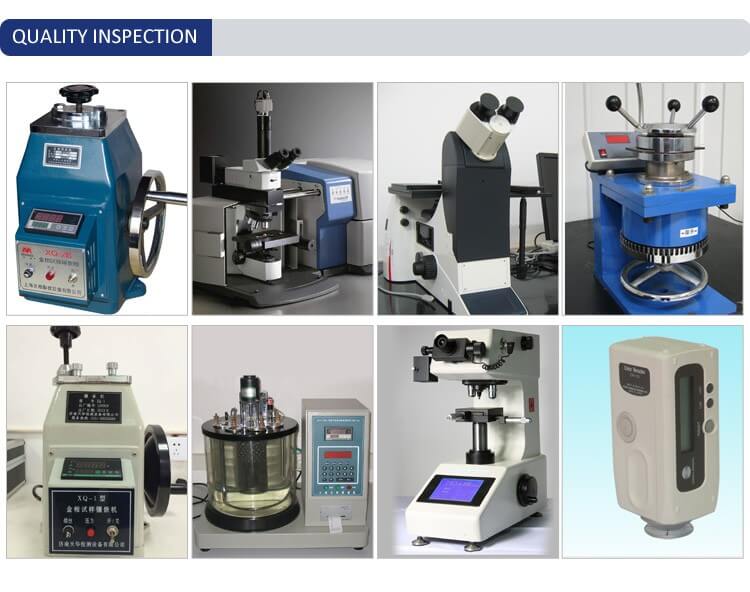 Our Machines
The production capacity of our fatory is about 2000tons per year .We have many machines to meet all customers requirements.For example:brush,cutting,slitting ,embossed,etching,mirror,PVD color,Water plating,Laser.
Customers feedbacks
We win lots of stable customers for our good quality and nice service,hope you will become our one of good customers.Contact us freely!
<

Send an enquiry
Send us your questions or inquiries via the form below and we will get back to you within 24 hours.