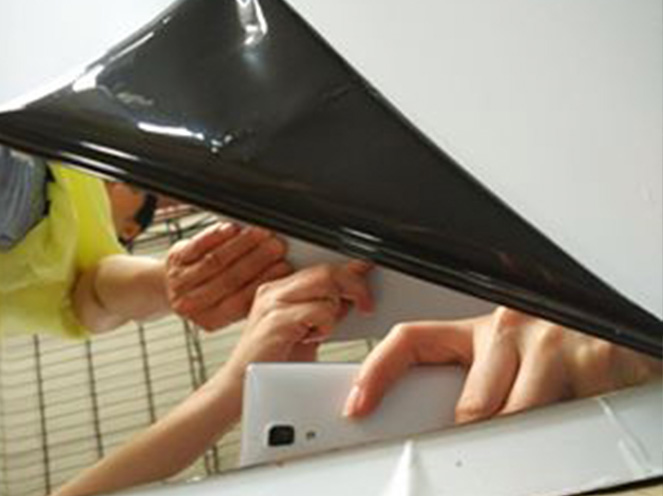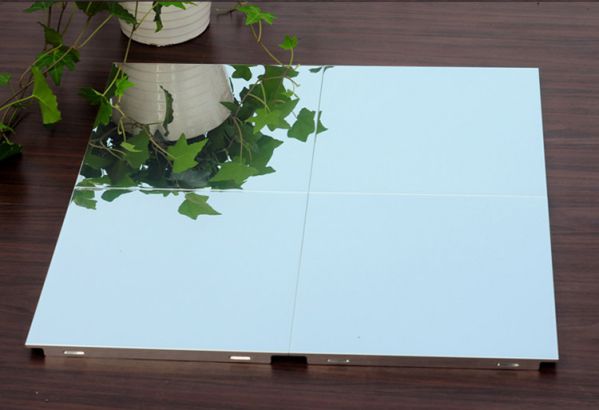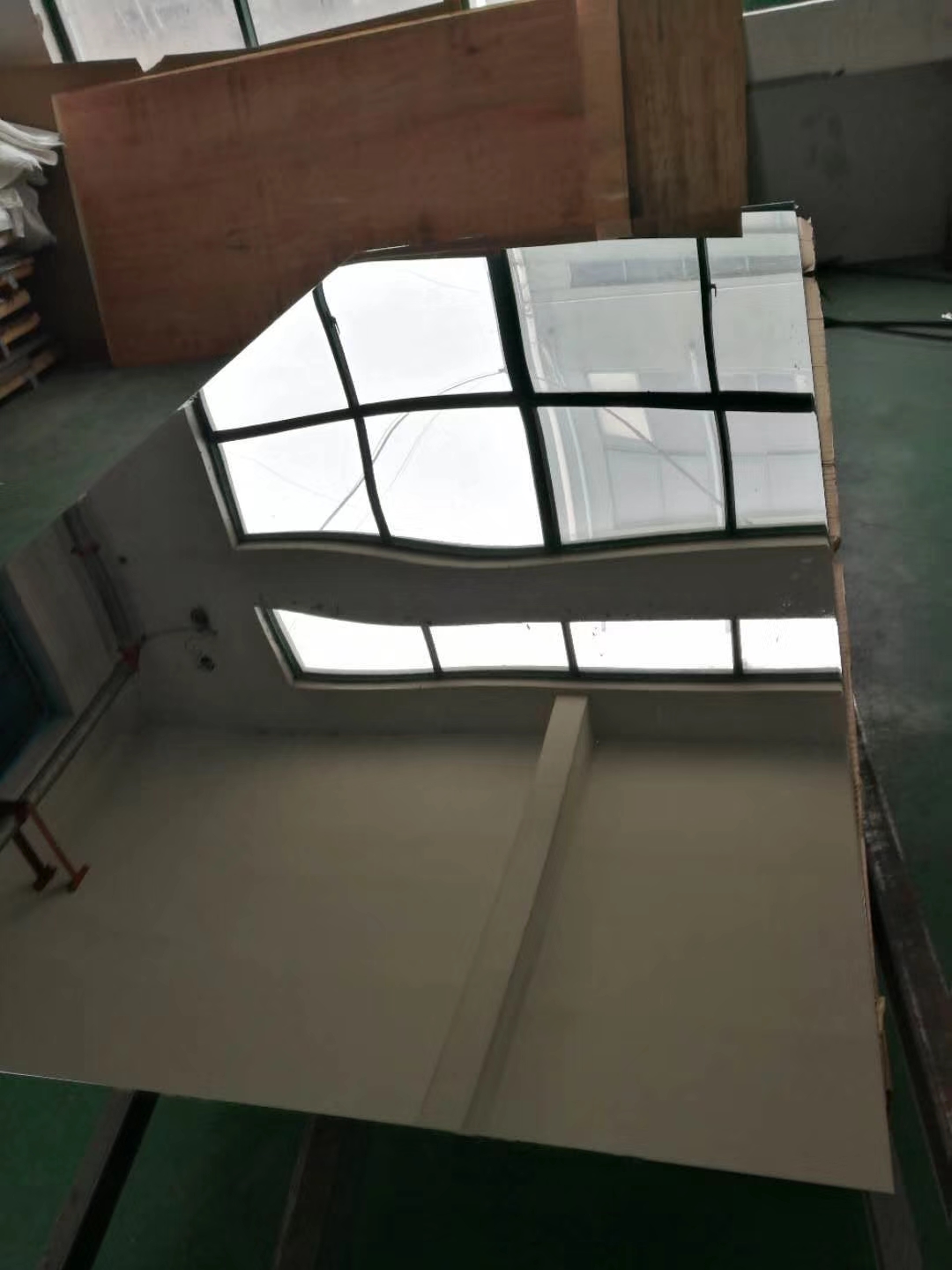 Mirror Stainless Steel Plate
Decorative stainless steel sheet is a very good decorative material. In the arts and craft industry, the colorful stainless steel is combined with etching and dot method can be used to produce 3D relief murals and hanging screens that will never fade.
Our Company services:Welding, Polishing,Lettering,Slitting,Laser Cutting,Surface Treatment
Product Details
Mirror plates will do not fade and its high hardness,super wear resistance,temperature curing without deformation.Super mirror plate can resist all kinds of acid and alkali, disinfectant washing, oath will be healthy to the end. Mirror board surface highlight effect is obvious, never appear orange peel phenomenon, and the surface is smooth, easy to clean. Common stainless steel mirror plate is 304 stainless steel, 304L stainless steel, 430 stianless steel .some areas with special requirements will also use 316L stainless steel with better corrosion resistance. 
Stainless steel raw materials after grinding and polishing processing surface level off and mirror luster stainless steel plate, 2B, BA, ordinary surface, 8K surface, 8K surface is the best
There are many mirror plates,for example: stainless steel mirror plate, decorative mirror plate, stainless steel mirror-pattern plate; Stainless steel plate surface smooth, high plasticity, toughness and mechanical strength, acid, alkaline gas, solution and other media corrosion.
Mirror Stainless Steel Plate
"Mirror" refers to the surface condition of stainless steel. Mirror "in the stainless steel industry should belong to the "8K" surface.And for these decorative sheet,usually are 304,201,316L,430 stainless steel plate
Surface Description
Finish
Characteristics
Applications
No.1
Firished by hot-rolling, arnealing and pickling,
charactenized bywhite pickled surface
Chemical industry equipmert hdustrial tanks
2B
Firished by heat treatmert, pickling after cold rolling,
followed by skin pass line to be more brighter and
smooth surface
General Application Medical lnstrumerts,Tableware
BA
Bright heat treatmert after cold rolling
Kitchen utensil, kitchen ware,architectural pupose
No.4(Bright Annealed)
Polishing with No.150 to No.180 meshabrasives The
most popular finishes
Milk & Food processing acilities,Hospital Equipmert, Bath-tub
HL(Hair Line)
Finished by cortinuous linear polishing
Architectural purposes, escalators, kitchenware vehicles
8k
Shirring like a mirror
Building corstruction
Our Machines
The production capacity of our fatory is about 2000tons per year .We have many machines to meet all customers requirements.For example:brush,cutting,slitting ,embossed,etching,mirror,PVD color,Water plating,Laser.
Products Usage
In the arts and crafts, the combination of color stainless steel and printing, can use etching and grinding and mesh point method with the process, the production of fade less three-dimensional relief fresco, hanging screen. Additional, make household electric appliance, cooker, kitchen equipment, toilet appliance with color stainless steel, will be loved by consumer. Stainless steel decorative plate is a very good decorative material, with its decoration to show the elegant quality.316 stainless steel mirror plate, 316L stainless steel mirror plate, 304 stainless steel mirror plate, 301 stainless steel mirror plate, 201 stainless steel mirror plate, etc .Mainly used in building decoration, elevator decoration. Industrial decoration, facilities decoration and other stainless steel products.
Customers feedbacks
We win lots of stable customers for our good quality and nice service,hope you will become our one of good customers.Contact us freely!
<

Send an enquiry
Send us your questions or inquiries via the form below and we will get back to you within 24 hours.