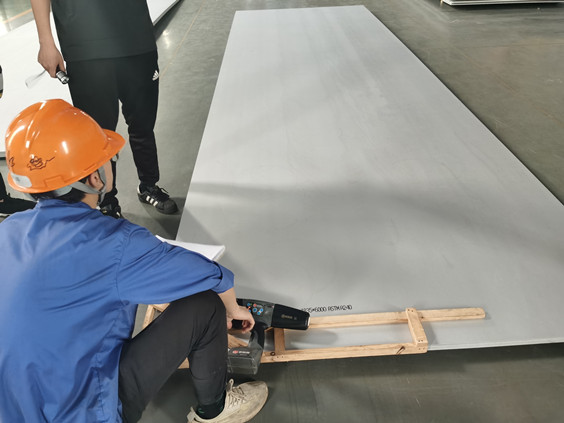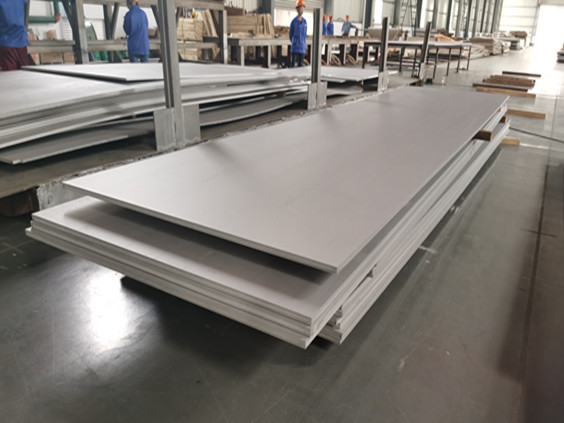 304 304L Stainless Steel Sheet Hot Rolled
Thickness:0.3mm-180mm.
Delivery time:normally about 5 days for stock goods ,within 10 days for out of stock goods
We will provide SGS certificate or other Third Party inspection.
Our advantages on price :Factory price ,competitive price.
Our company is established 10 years. We are famous for good quality and nice services around our business ranges.
Product Details
30403 is 304 low carbon material, the material is 022Cr19Ni10, the carbon content is 0.03%, another name is 304L.The forging performance of 304L stainless steel is poor and it is difficult to deform.Because of the phenomenon of work hardening. The deformation of the mandrel can not be too large in the process of drawing. And the heat loss is large. Therefore, it is necessary to teach multiple fires under shaping. If the heat preservation stage is not handled properly, coarse grain will be caused.
304L is a variant of 304 stainless steel with lower carbon content and is used for welding applications. The lower carbon content minimizes carbides precipitation in the heat-affected zone near the weld, which can lead to intergranular corrosion (welding erosion) in stainless steel in some environments.
304L stainless steel known as low carbon 304 steel, is a widely stainless steel material,after welding or removal of stress carbide is reduced to a minimum, so it has a relatively ideal corrosion resistance. Especially in the manufacture of equipment and parts requiring good comprehensive performance (corrosion resistance and formability), such as: chemical, coal, oil industry equipment, heat and corrosion resistant parts and so on. 
304L Chemical composition:
Grade
EN
ASTM
No.
Chemical Analysis
C%
Ni%
Cr %
Mn %
Si %
P %
S %
304
1. 4301
304
S30408
0.08
8.0-10.0
18-20
0.75
0.035
0.015
304L
S30403
0.03
8.0-12.0
18-20
2
0.75
0.035
0.015
304H
S30409
0.04-0.1
8.0-10.5
18-20
2
0.75
0.035
0.015
Standard Specification of SS 304L Plate
Thickness
0.3mm-180mm
Width
1000mm,1219mm,1500mm,1800mm, 2000mm, 2500mm, 3000mm,
3500mm, etc
Length
2000mm, 2440mm, 3000mm, 5800mm, 6000mm, etc
Surface
No.1,No.4,HL with PVC,2B,BA,8K Mirror, checkered, etched , embossing etc
Material

201,304,304L,304H,316,316L,316Ti,321,309s,310s,904L,410,410s,409L,420,
444,430,2205,2507,2304,253MA,254SMo,317L,34H,C-4,C-276,C-22,C-2o00,ncoloy800,
lncoloy825,lnconel600,lhconel625

Finish
Hot rolled (HR),Cold rolled(CR),2B, 2BA,BA NO(8), SATIN(Met with Plastic
Coated)
Form
Coils,Foils,Rolls,Plain Sheet,Shim Sheet,Perforated Sheet,Chequered Plate, Strip, Flats,Circle,Ring (Flange) etc.
Color
Natural color, can be titanium gold color, titanium black color, rose red,champagne gold color, sapphire blue, bronzed color, coffee color, purple red,green, emerald green, copper red color and ani-finger print, etc.
Inspection
SGS ,or other Third Party inspection
Package
PVC+ waterproof paper + strong sea-worthy wooden package
Available Surface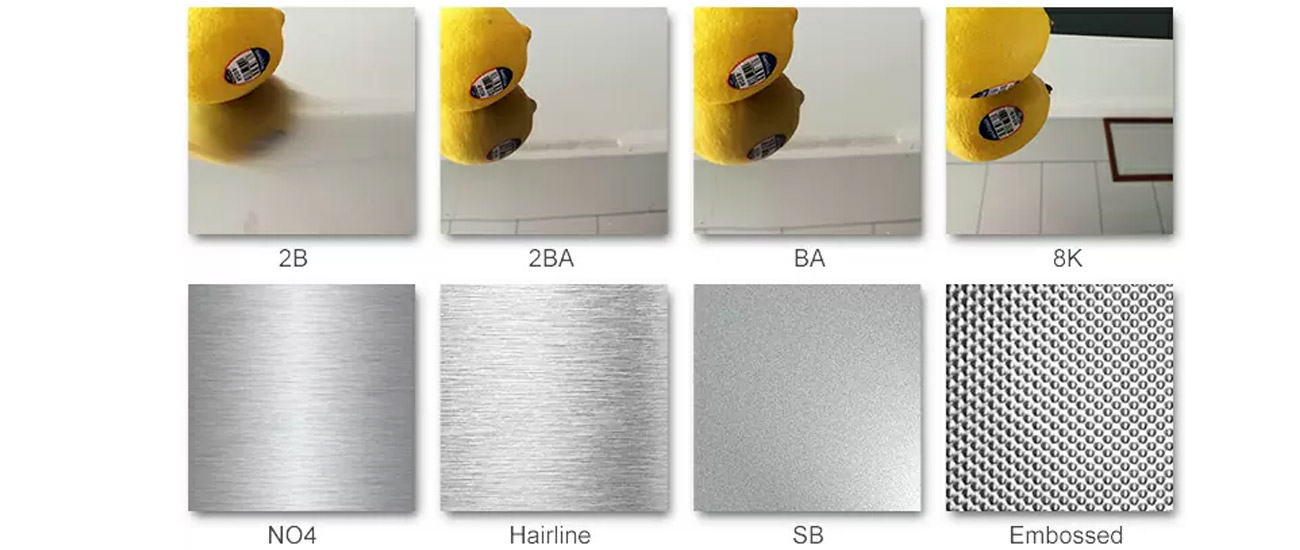 Packing
In order we have supply many kinds of stainless steel products,we choose strong sea-worthy packing or according to your need.Professional and sturdy packaging protects the stainless steel plates, coils, profiles and rods to the greatest extent, avoiding bumps and scratches during transportation, and it is deeply loved by customers.
Our Machines
The production capacity of our fatory is about 2000tons per year .We have many machines to meet all customers requirements.For example:brush,cutting,slitting ,embossed,etching,mirror,PVD color,Water plating,Laser.
Products Usages
304L widely used in the manufacture of equipment and parts requiring good comprehensive performance (corrosion resistance and formability).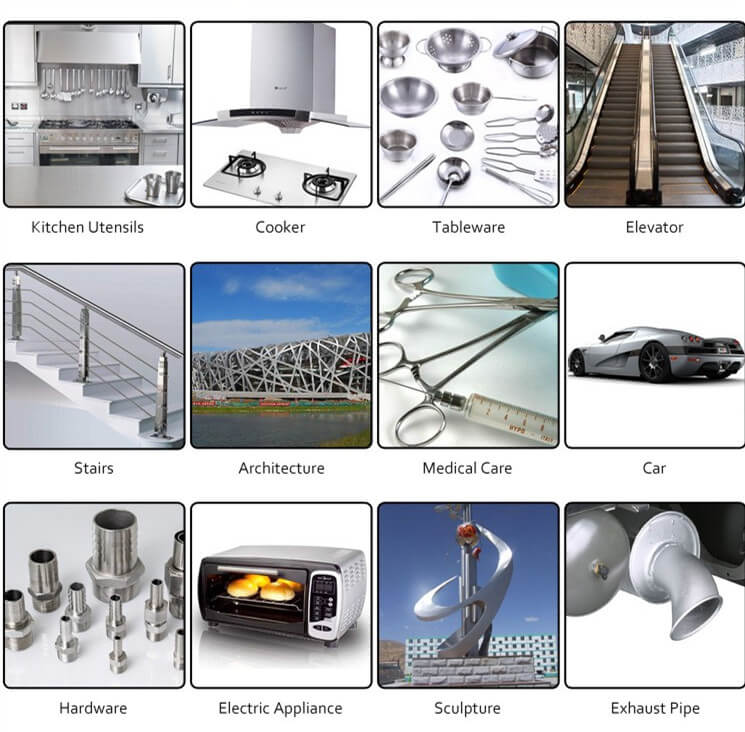 Customers feedbacks
We win lots of stable customers for our good quality and nice service,hope you will become our one of good customers.Contact us freely!
<

Send an enquiry
Send us your questions or inquiries via the form below and we will get back to you within 24 hours.